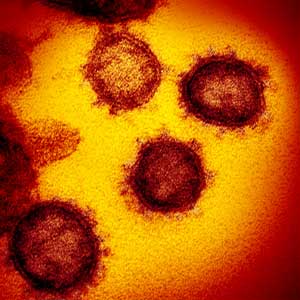 This message is in regards to UK lockdown (23 March 2020) for COVID-19 (also known as Coronavirus, or SARS-Cov-2).
In our industry, everyone's safety is always in the forefront of our minds and during these unsettling times the safety of our customers and colleagues is just as important. This new risk is different to the ones we normally consider in our everyday workplace, it affects us all, our work colleges, our friends and families.
Terranova is therefore doing everything we can to protect our skilled workforce by implementing the Government's request for social distancing. All our staff are critical to the successful future of our family business, however to reduce the risk to everyone, some of our staff have been put on furlough.
We appreciate there is also a need for essential work to be completed within the communities and businesses we serve. To enable us to carry out this necessary work as safely as possible we are running a skeleton crew of key workers.
We would like to take the opportunity to thank our wonderful British NHS, all other key workers helping to keep the country going and everyone else who are staying at home, protecting the NHS and saving lives. Please #stayhomesavelives.
Terranova Cranes have assisted in the following critical projects to support the fight against the Covid 19 virus.