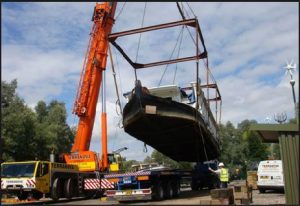 Terranova is a family based company established over 30 years ago with the aim of providing crane solutions in the construction industry. The company has grown through the exceptional service that we provide all of our customers. We also now provide solutions not only for the construction industry, but also refineries, rail, media, arboricultural and marine.
We have several divisions within the company; these consist of Crane Hire, Transport Services, Heavy Haulage, low loader services, machine removals.
Click on the links above to find more information about each of our services.
We can cover any job nationally.
For more information on how to contact us please click on the Contact Us link above, or email us here.