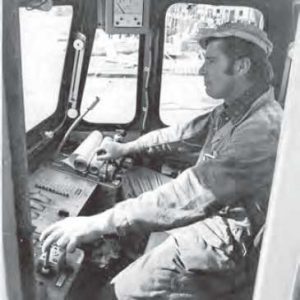 Terranova has been a trusted name since 1979. We are built on family values and our reputation means everything to us. Being a family business means keeping our promises and being accountable. We're a large business, but we're not a faceless giant! Our clients know us as individuals and know we deliver.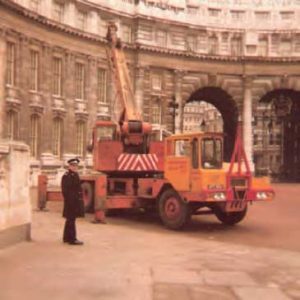 We've been running Terranova as a family firm since 1979 and our family has grown to include our clients, our suppliers and our colleagues. Providing a complete service to the construction industry is not a nine to five job and our modern systems mean we respond whenever we are needed.
Some of our clients have been with us since the beginning. For us it's all about people and doing the job professionally on a national basis.
Terranova has grown to the size it is by offering a second-to-none service. We understand the requirements of our customer and take every opportunity to adapt, working with you and your needs. Terranova staff are also friendly and very professional in their approach to all tasks.
We look forward to working with you…. Alec