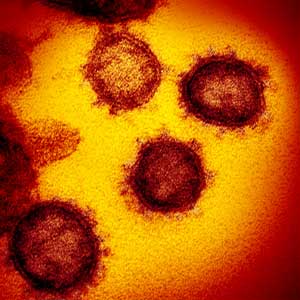 This message is in regards to UK lockdown two (5 November 2020) for COVID-19. We remain open for essential work with COVID safety measures implemented.
In our industry, everyone's safety is always in the forefront of our minds and during these unsettling times, the safety of our customers and colleagues is just as important.
We appreciate there is still a need for essential work to be completed within the communities and businesses we serve. If you have a job you deem is crucial to your community or business and need a mobile crane or heavy haulage service then please give us call (01252 854 596) so we can discuss your requirements and COVID safety concerns.
Terranova is doing everything we can to protect our skilled workforce by implementing the Government's request for social distancing, wearing of masks and other safety measures judged necessary.